United States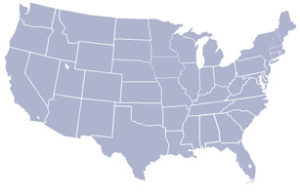 Headquartered in the United States Clinartis has easy access to highly populated states with clinical research professionals being strategically located throughout the US.
Our partnerships with clinical investigator sites and hospital institutions provides access to the best key opinion leaders in our therapeutic focus areas.
Clinartis leverages our US headquarters to assist ex-US companies with local representation and managing US based clinical trials.
Our infrastructure and strategic partners can provide all of the necessary services required for clinical study conduct.
---
Eastern Europe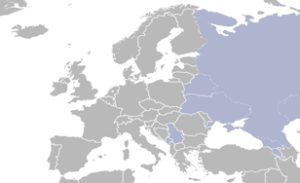 Clinartis has established collaborative ties with leading key opinion leaders and has access to highly experienced clinical sites in Easter European countries including:
Russia
Ukraine
Belarus
Kazakhstan
Serbia
Montenegro
Armenia
Georgia
The clinical sites in Eastern Europe provide access to over 200 million population with high number of treatment naive patients and high incident of diseases in a variety of therapeutic indications. The health care infrastructure in these countries provides excellent basis for identifying clinical sites with access to various patient populations and allows rapid recruitment though efficient patients referral system. The clinical sites in Eastern Europe consistently demonstrate higher recruitment rates and good patient retention and have proven to be capable of conducting clinical research at a level of quality comparable with Western Europe and North America.
The Clinartis infrastructure includes access to variety of vendors in eastern Europe including drug depots, central laboratories, shipping and courier services, central reader services, calling centers, etc.
---
Baltic States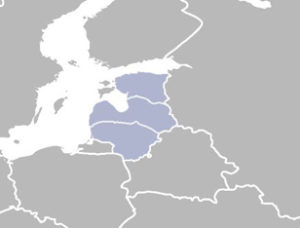 Clinartis leverages it's global reach for providing optimal patient recruitment solutions. Clinartis has a dynamic, highly experienced and dedicated team specifically focused on excuting clinical programs in the Baltics including the following countries:
Latvia
Lithuania
Estonia
Our infrastucture in the Baltics includes access to all the necessary services required for study drug and laboratory sample management.
Our extensive investigator database and partnerships with key clinical investigators provides a strategic solution for engaging outstanding investigator sites and excellent subject recruitment.