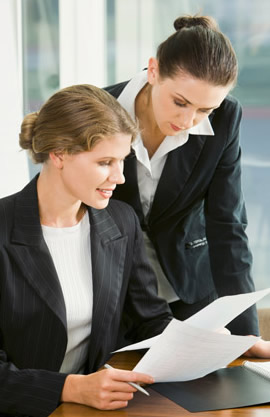 Clinartis provides comprehensive study monitoring and site management services.
Our skilled and well-trained monitors support the entire study life cycle from investigator selection through database closure and ensure the highest quality review of data and effective interaction with study sites.
We monitor investigator sites throughout the US and globally.
All monitoring activities are conducted according to GCP, ICH and FDA requirements.
Feasibility and Study Venue
The feasibility and proactive site selection process is at the core of our project planning and proposal activity. Our dedicated feasibility group is staffed by regulatory experts and experienced physicians with various therapeutic backgrounds. We apply years of experience and relationship with our investigators and vendors to determine right countries and best investigative sites, clinical laboratories, imaging facilities, drug depots and other optimal study venues for each program.
Focus on Quick Enrolment
We take responsibility for on-time patient enrollment, and working closely with investigators to ensure that fully-qualified patients are enrolled and complete the trial. We strive to use fewer sites with more patients per site, leading to shorter timelines and smaller budgets.
Experienced Professionals
Our team of monitors consists of highly educated professionals with diverse clinical backgrounds, including MDs, RNs, scientists and clinical research specialists with many years of field monitoring experience and in a variety of therapeutic areas.
Customized Team for Your Study Needs
We use a mix of employee and contract field monitors which combines the advantages of both types. Employee monitors provide the instant availability and project control often needed during a project. Contract monitors offer flexibility and cost savings since they are selected for specific project needs such as therapeutic expertise, specific monitoring experience or geographical location. Our monitors can be full time assigned to the project or used as needed to provide cost savings.  Every project team is structured to meet your individual needs, and focus in particular on therapeutic expertise and geographic scope.